Date: Wednesday, 21st of April, 18.00 – 20.00 CET
Link: https://discord.gg/RxY7kkUt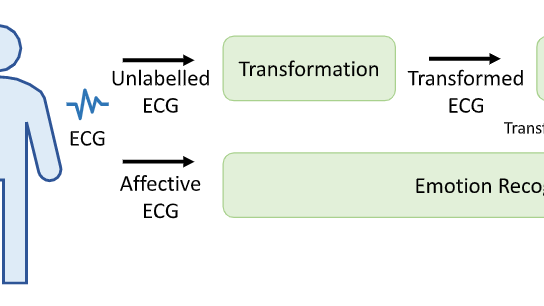 Join the discussion! In our next meetup, we'll discuss the paper titled
"Self-supervised ECG Representation Learning for Emotion Recognition"
We're trying something new: In order to get closer to enabling lively discussions on topics, we're going to make the upcoming meetup more interactive. Jörg Simon will present a paper and we'll discuss content as well as implementation details on discord.
https://www.meetup.com/de-DE/DeepLearningGraz/events/277418465/
We're thrilled and look forward to meet you in this new format.